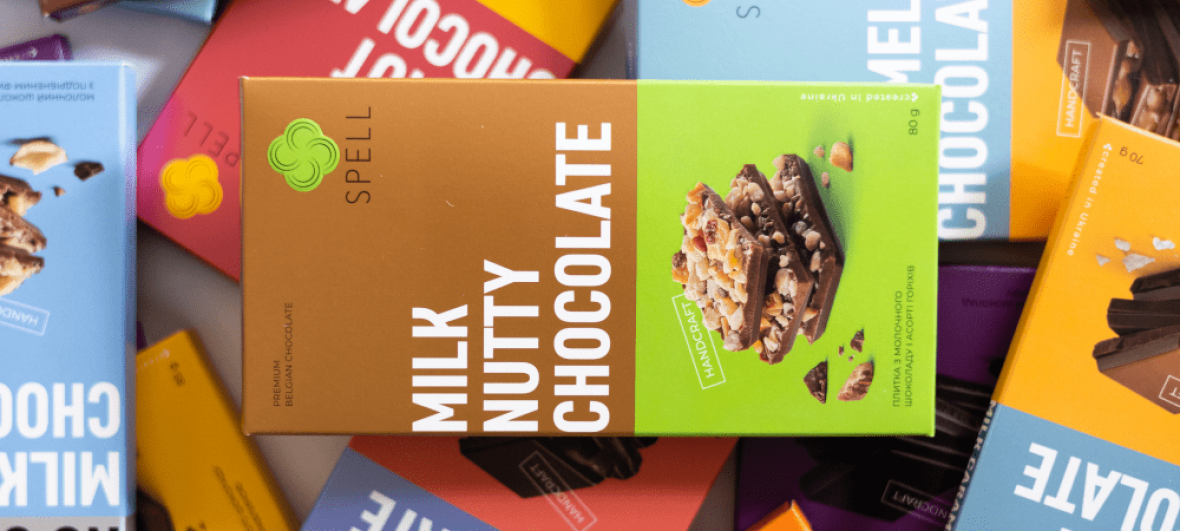 THE QUALITY OF THE TASTE OF UKRAINIAN
Each of the Every Day bars are Ukrainian sweets, created exclusively from natural ingredients. Thanks to the combination of a new form, original taste combinations and bright design, we strive to show that Ukrainian is not only synonymous with high-quality, modernity and sincerity , but also a stylish product that sets new trends, demonstrates our diversity and impresses with originality and courage!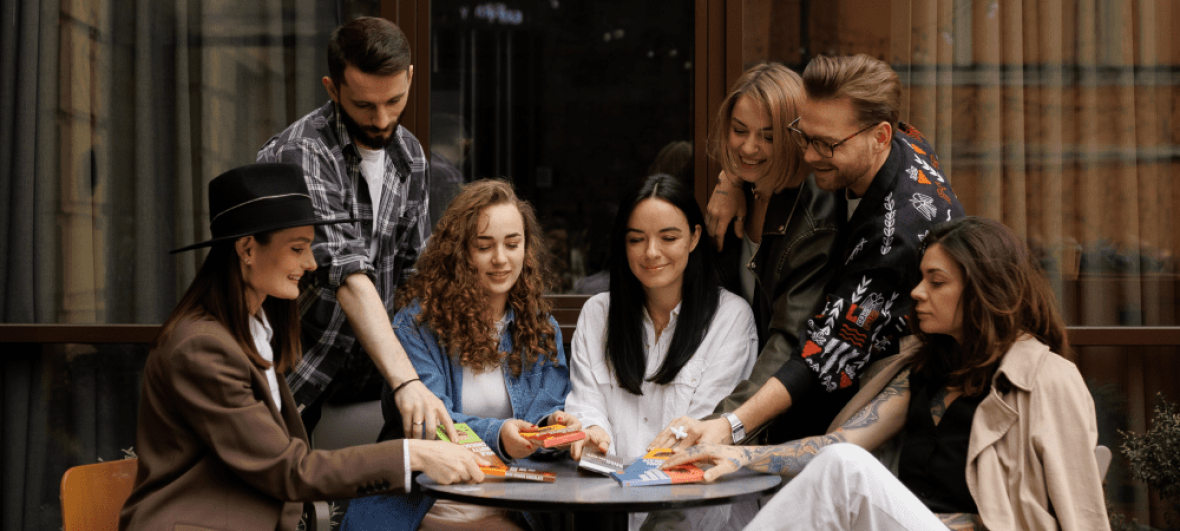 CHOCOLATE THAT GIVES EMOTIONS
The Every Day collection is more than chocolate. Each taste opens a new emotion to allow yourself the courage to be authentic. Create a moment for yourself, enjoy interesting combinations of flavors, get a boost of drive and positivity without any extra reasons. We gave the bars a convenient shape that allows you to keep a sweet mood at hand and enjoy it at any time!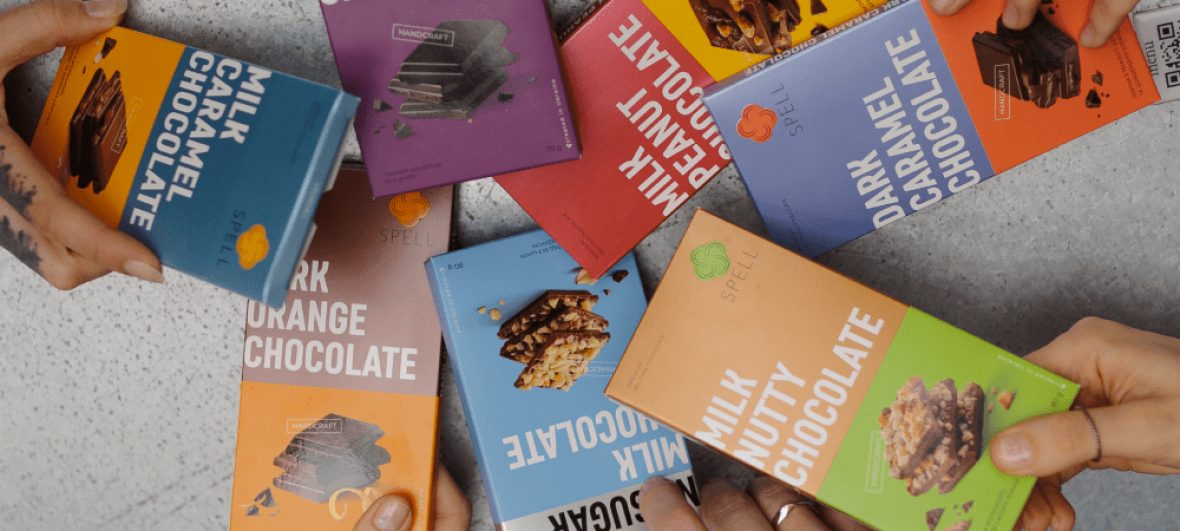 CHOOSE YOUR TASTE
Chocolate awakens emotions with taste: feel the inner freedom with the combination of milk chocolate with a thin layer of salted caramel in Milk Caramel Chocolate, discover the harmony of selected almonds and hazelnuts in Milk Nutty Chocolate, bring happiness with the original pair of peanuts and cranberries in Milk Peanut Chocolate, impress with confidence with orange Dark Orange Chocolate, be bold with chocolate caramel in Dark Caramel Chocolate.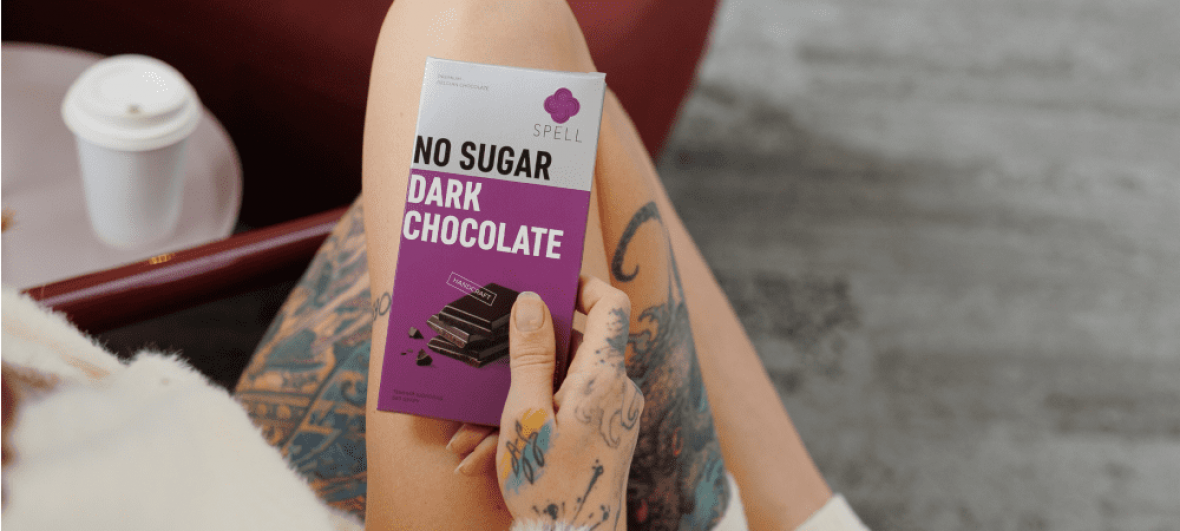 RICH TASTE OF ZERO SUGAR CHOCOLATE
Two completely sugar-free bars became the "highlight" of this collection to prove that pure taste can give pure pleasure with benefits! Get the most out of life, discovering a new emotion with each flavor of tiles! No Sugar Milk Chocolate with Assorted Roasted Nuts is created to inspire true love, and No Sugar Dark Chocolate is designed to give real chocolate pleasure!